Choo Sung Hoon and his daughter Choo Sarang are the latest product endorsers for travel bag brand, American Tourister. 
Choo Sung Hoon and Choo Sarang will be the first product endorsers selected by the brand to promote their line domestically. In addition, the brand is planning to hold special promotional activities for the brand and their latest ambassadors.
Meanwhile, proceeds from the brand will be donating a percentage from the luggage collection promoted by Choo Sung Hoon and Choo Sarang sold next year. The proceeds will be donated to Himango Village, a charity organization that aids the people of South Sudan through education and by planting mango trees.
The special collection will start selling through the official online shop of American Tourister, Samsonite and through GS Home Products on December 19th.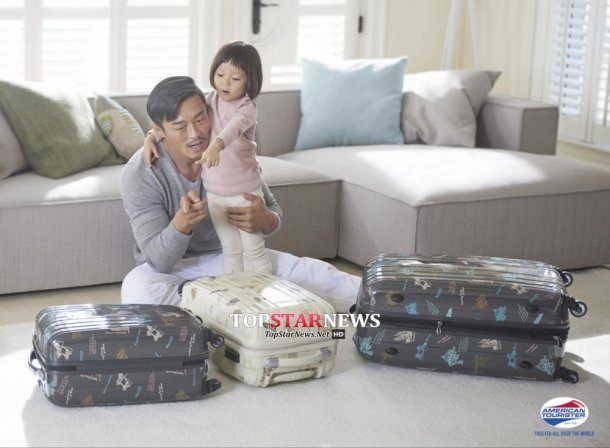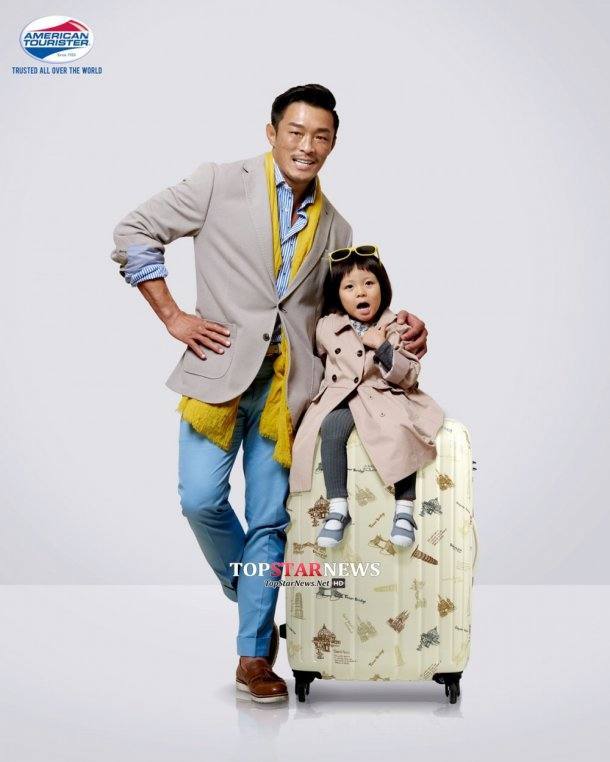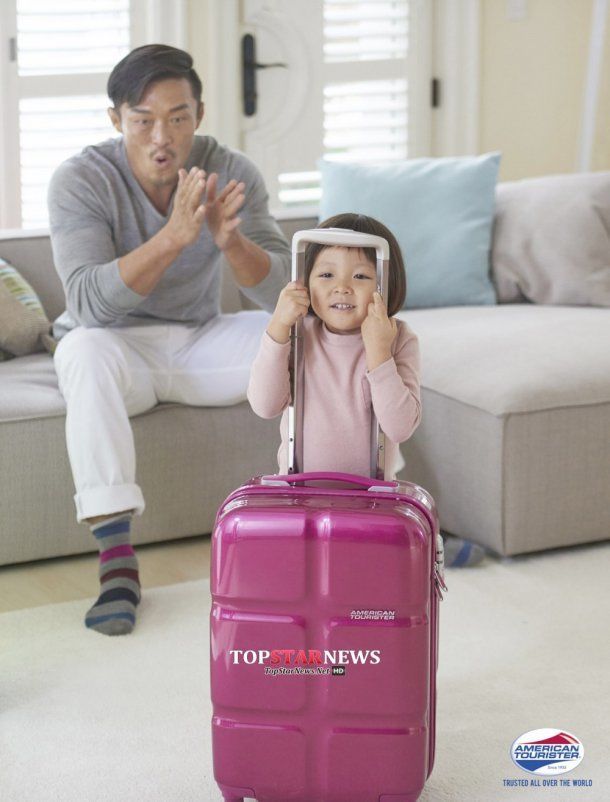 Source: TopStarNews
Share This Post