tvN has just released the second trailer for the upcoming drama Bride of the Water God.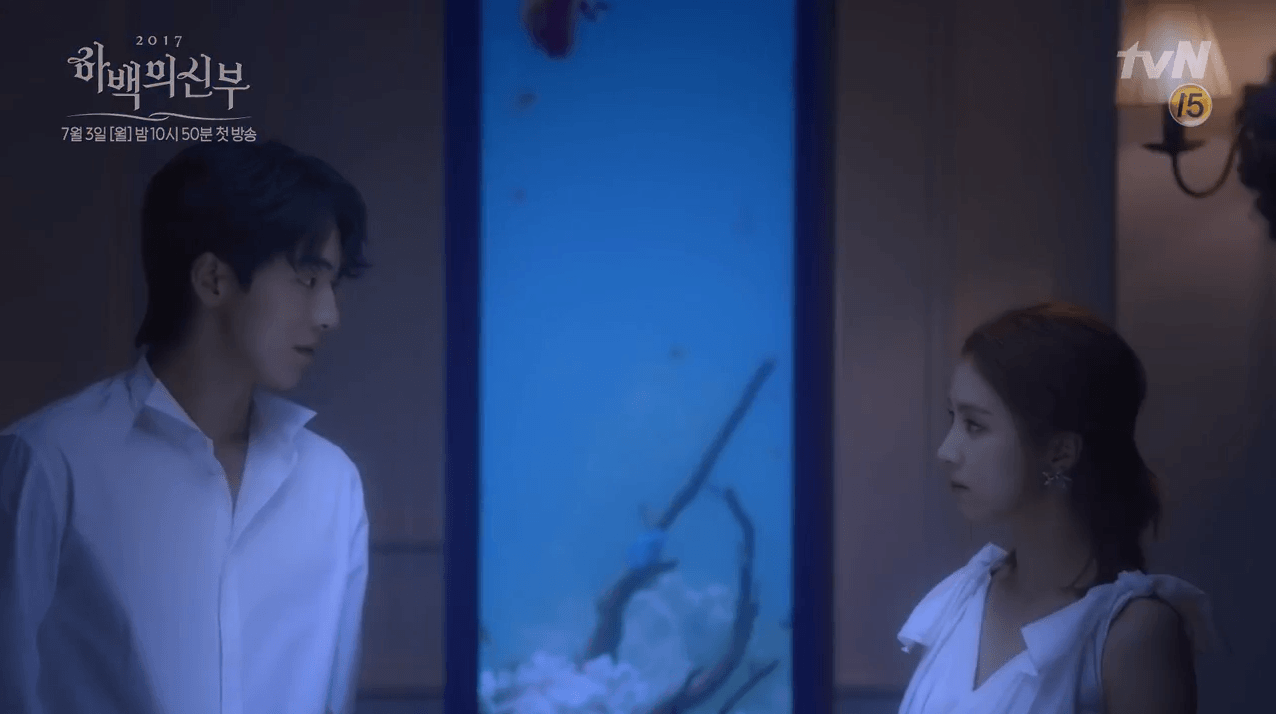 The new trailer starts with Nam Joo Hyuk and Shin Se Kyung exchanging glances at each other through an aquarium.
Nam Joo Hyuk then comments how he finally found the one, his new servant.
Shin Se Kyung, on the other hand, realizes she has found her god.
Unfortunately, Krystal and the other stars from the drama were once again not shown in the trailer.
Bride of the Water God is well underway and the first episode airs on July 3.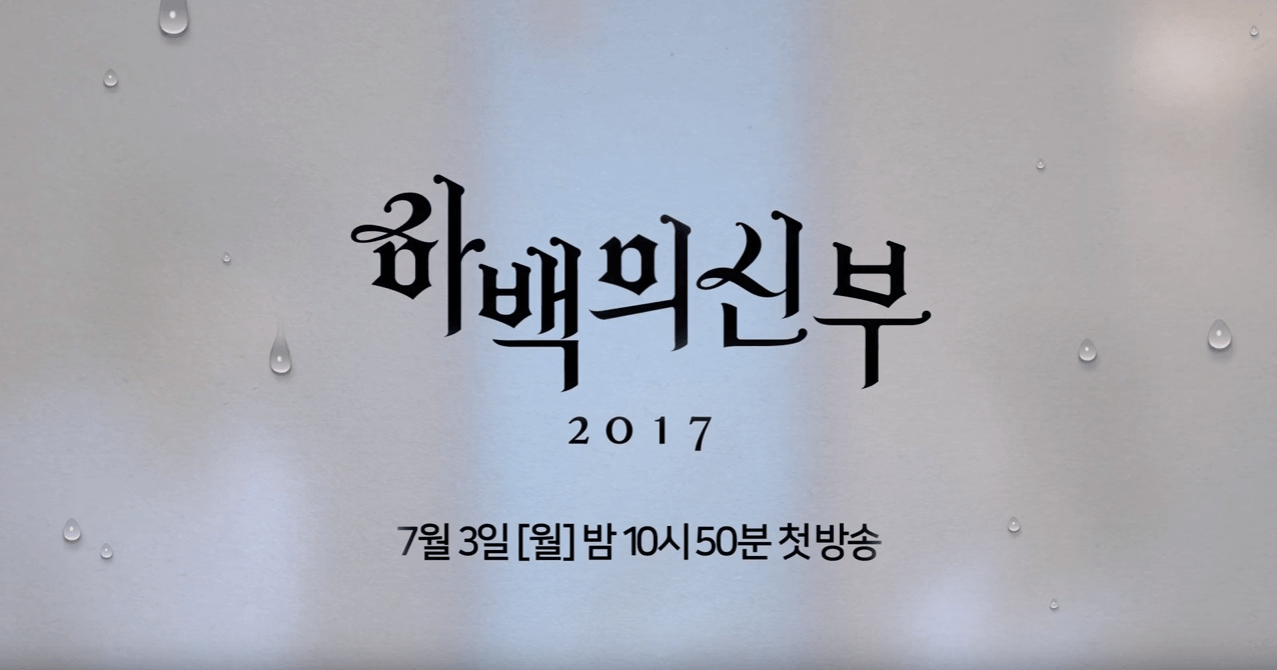 Share This Post