SHINee's Minho will be returning to the small screen as the lead male actor in JTBC's new web drama.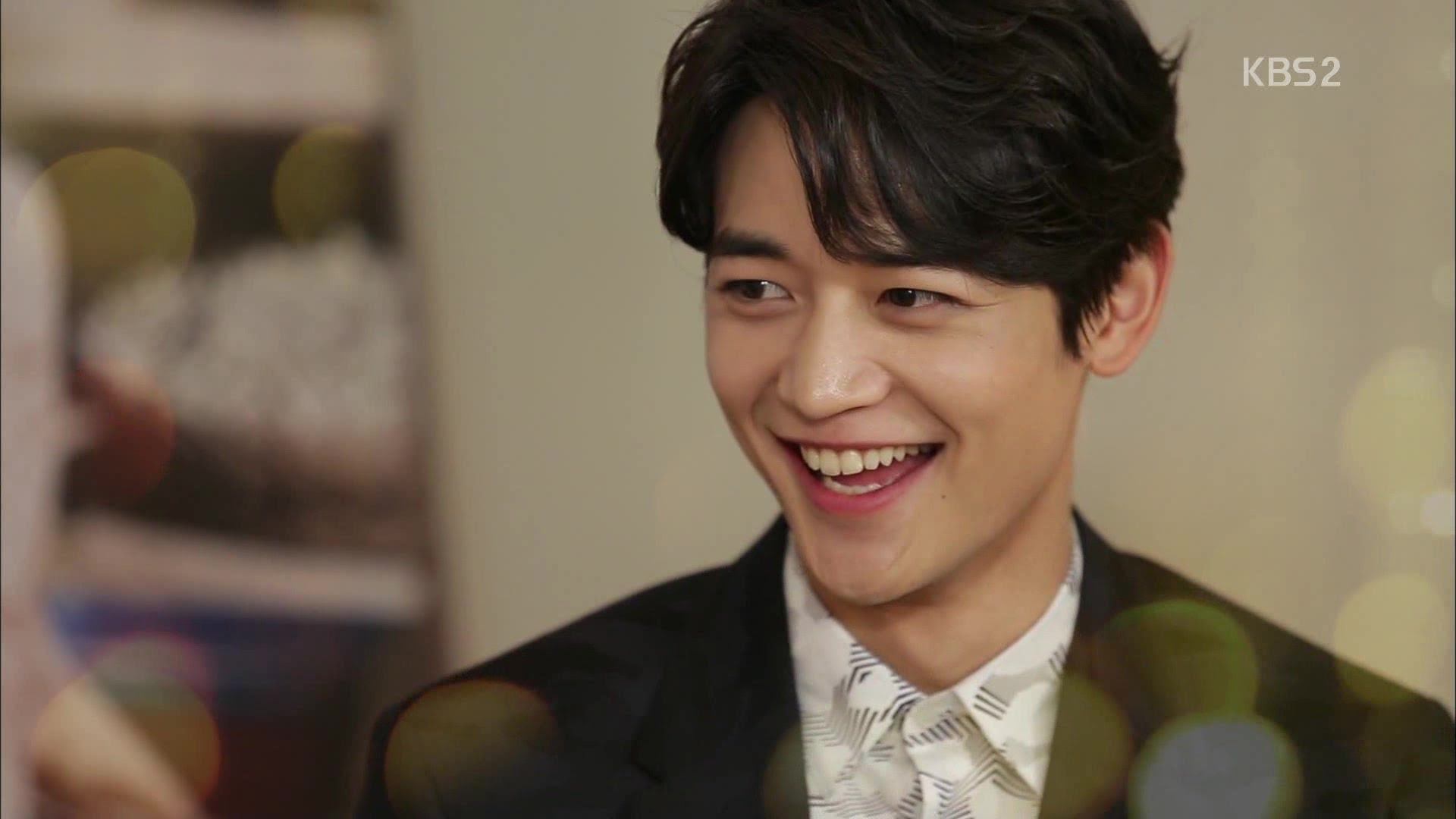 Following successful roles in Hwarang, Because It's the First Time, and Medical Top Team, Minho will be further expanding his acting in this latest role. JTBC has confirmed that Minho will be the male lead in their new web drama, Somehow 18.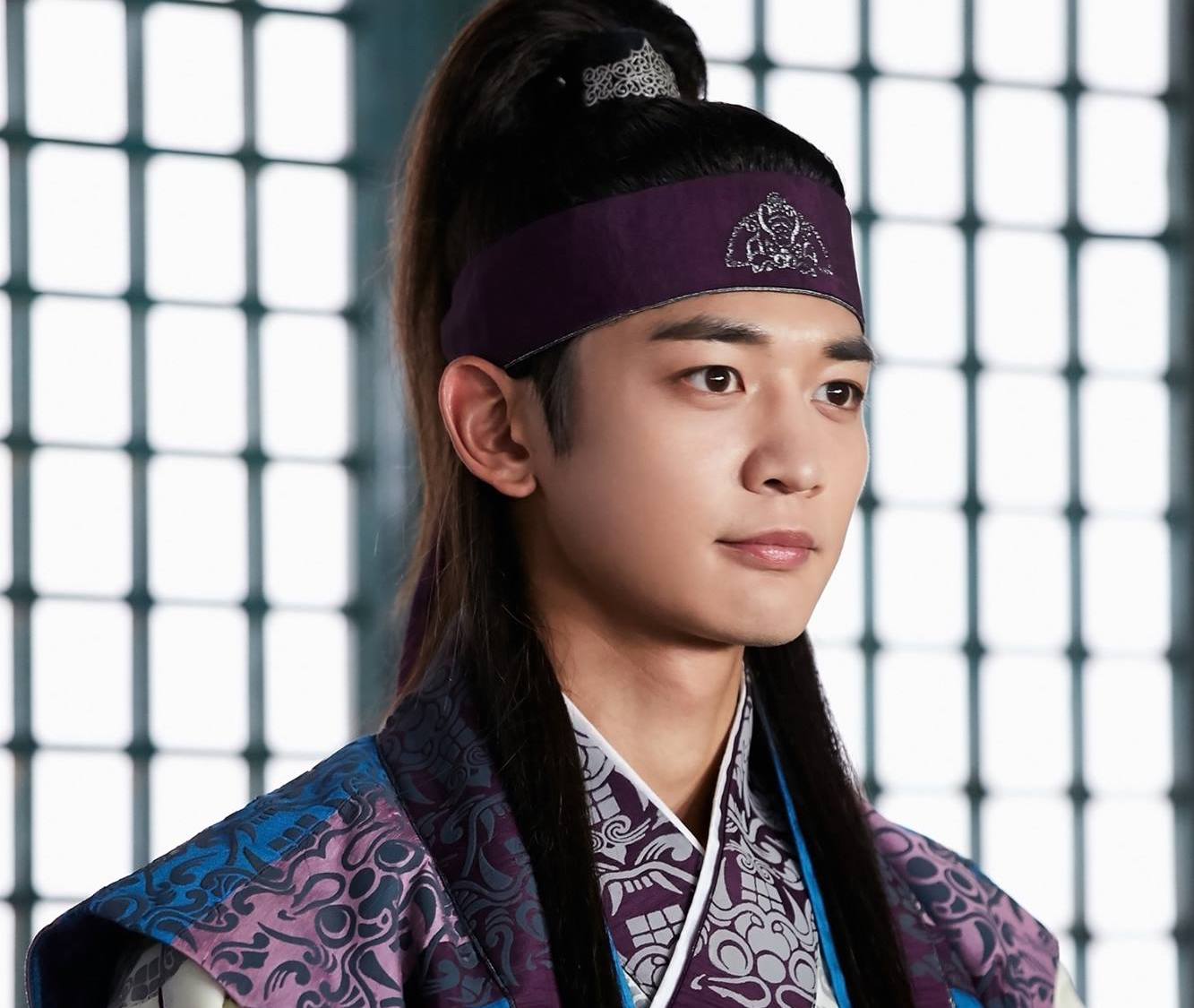 Somehow 18 is a romantic comedy that tells the story of a man who miraculously goes back in time to when he was 18, in order to try and bring back his first love who committed suicide.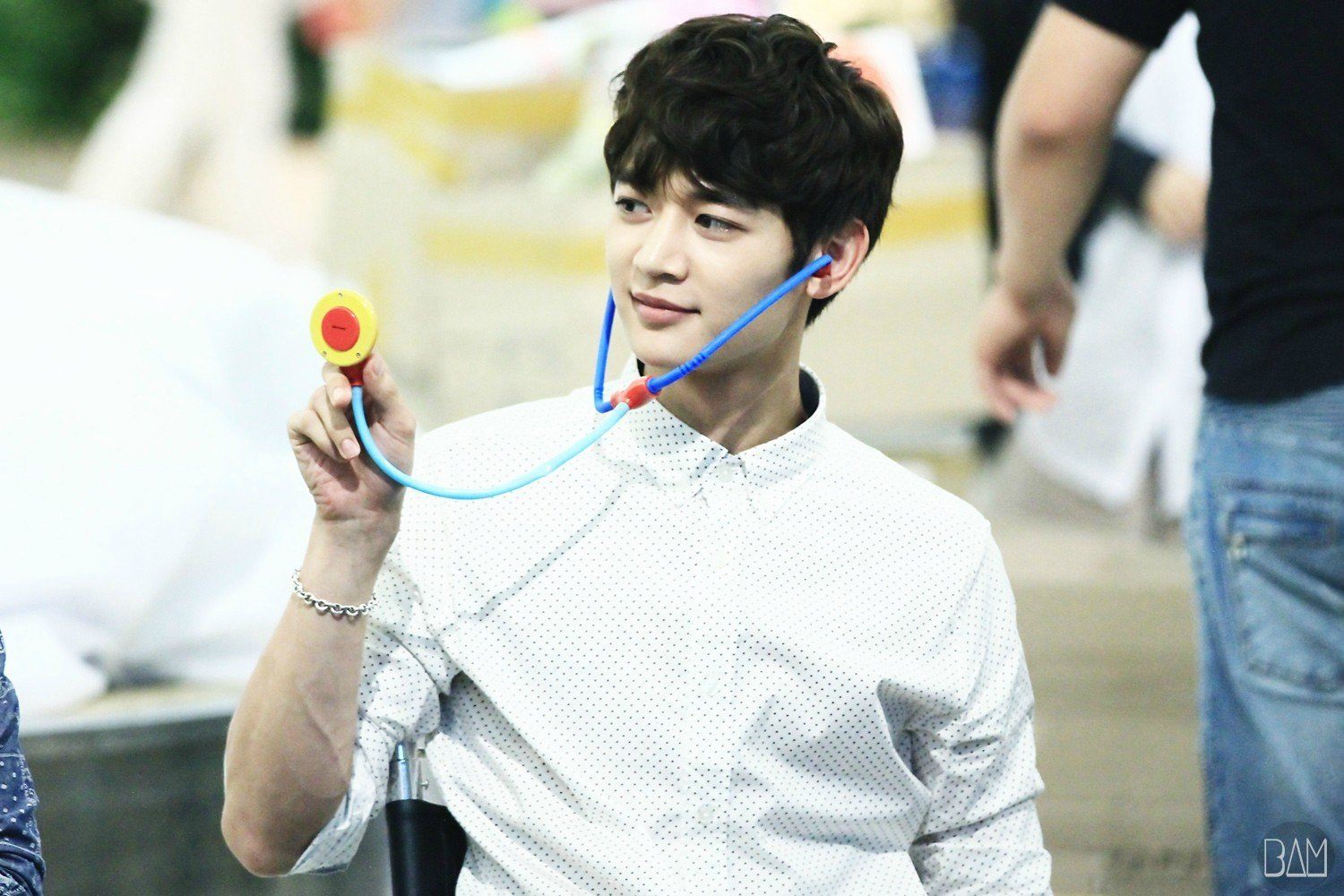 Somehow 18 will be released alongside other JTBC web-series in late July, including A Person You Could Know, which stars Girls' Generation's Sooyoung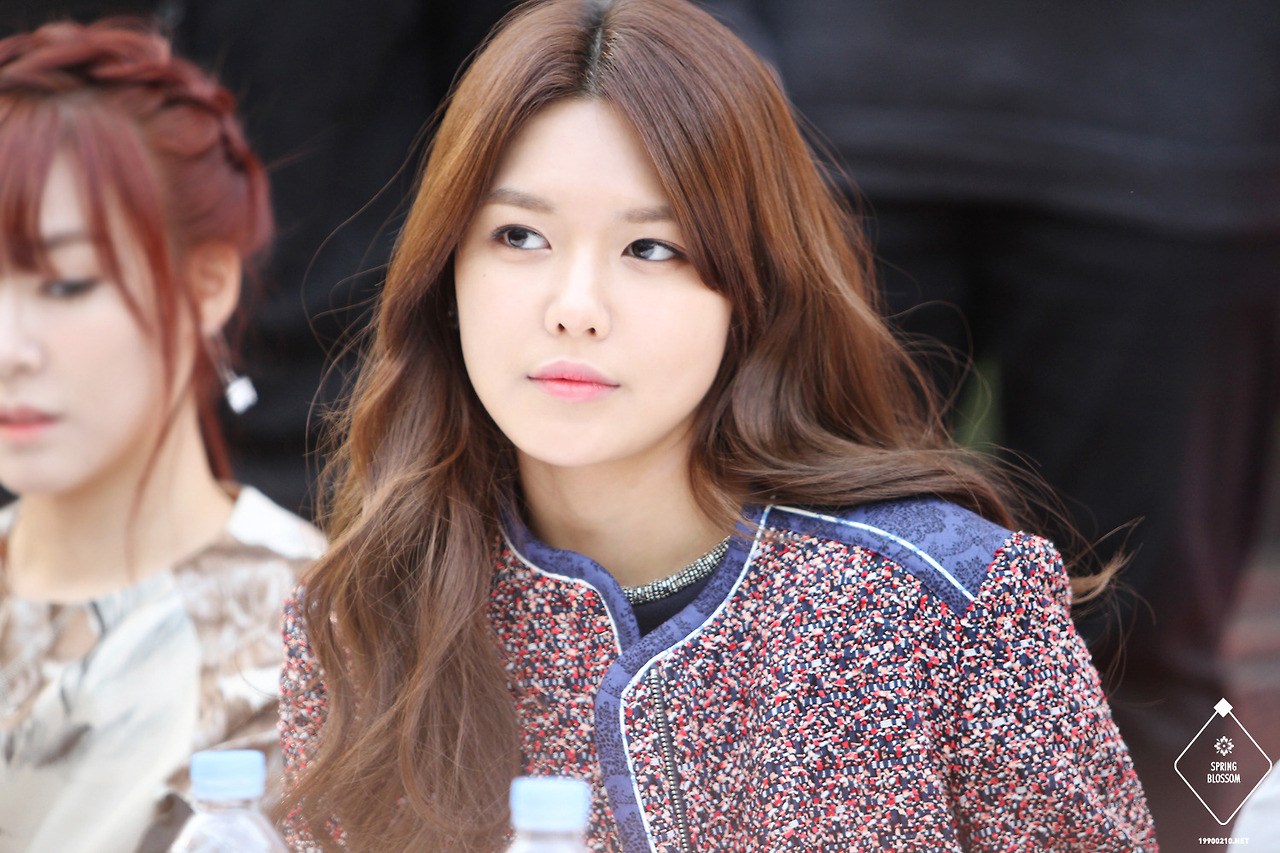 Source: Xportnews
Share This Post