EXO's Baekhyun really cares for his fans and, at a recent fan signing, he proved he even knows when they're missing.
Baekhyun asked Love Appeal why didn't she come for such a long time & they conversed with each other 😩 he recognises his fan sites too 💕 pic.twitter.com/QUJpep4r9w

— 백현이 쥬아~! 🐯💋 (@everlasting506) August 13, 2017
Baekhyun recently reunited with an EXO fansite master and instantly recognized that she hadn't been able to attend many events in a while.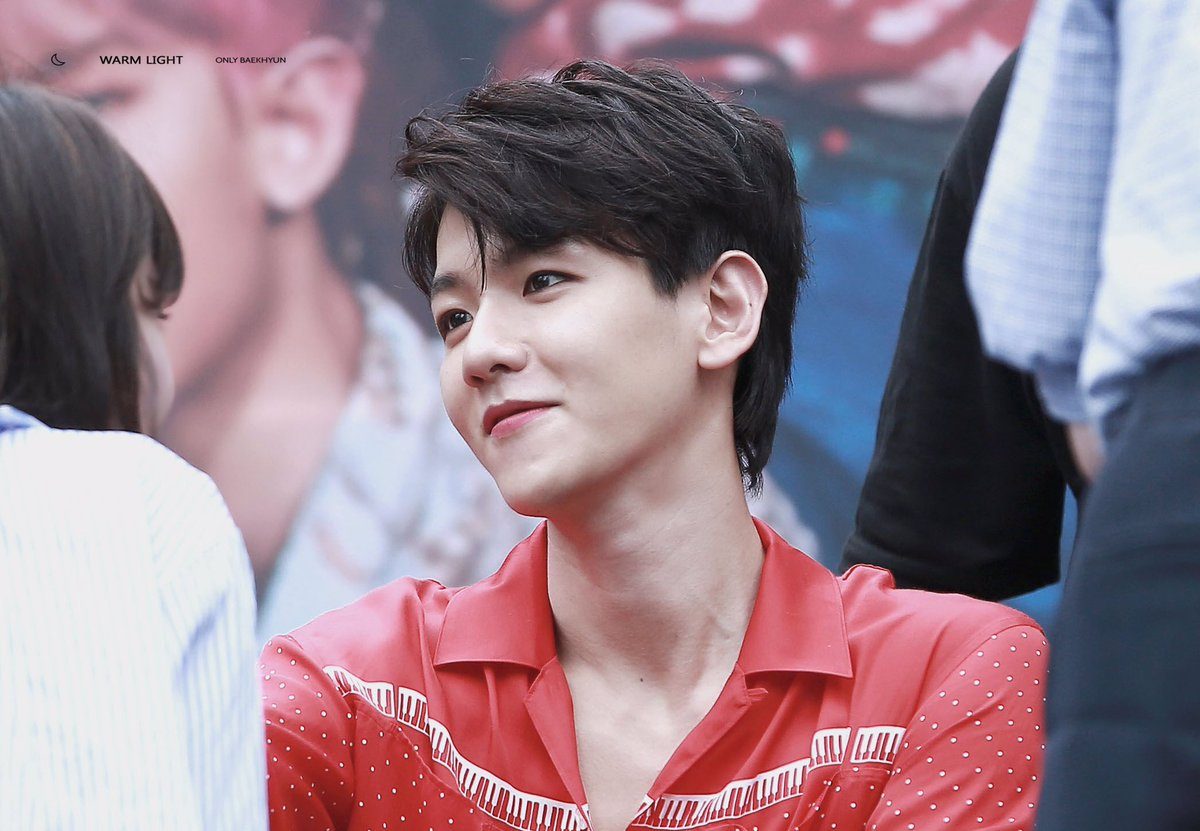 Baekhyun showed he not only appreciates everyone who attends but cares enough to know when they are unable to as well!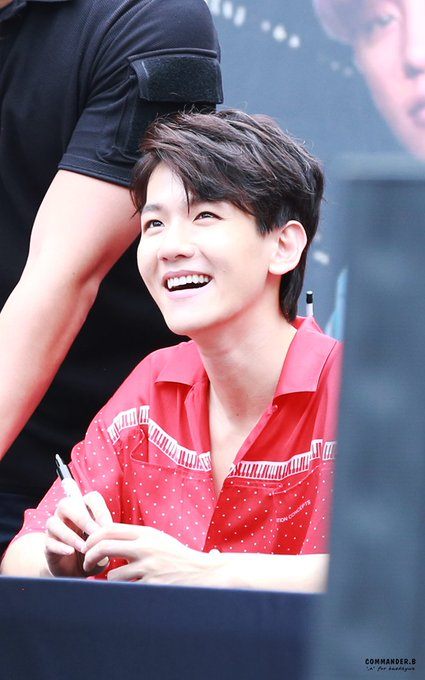 Baekhyun's caring and friendly nature was on full display as he proved how important fans are to idols.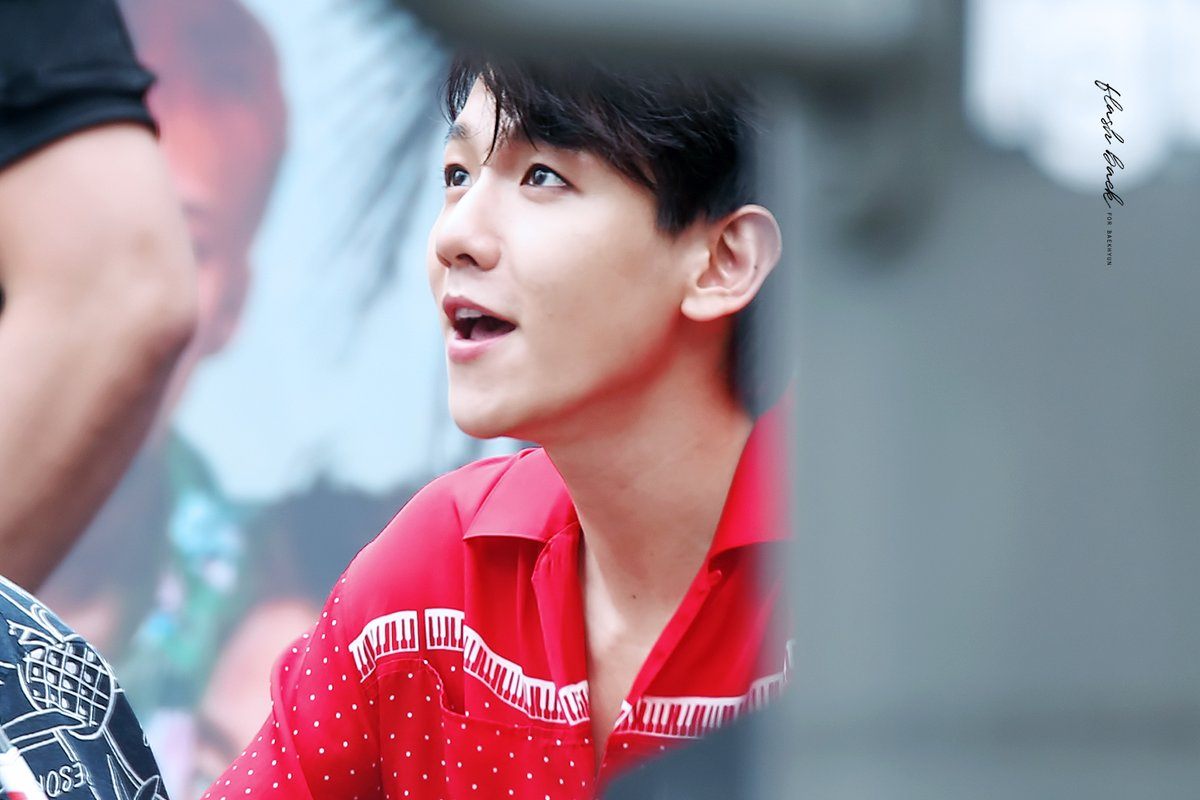 Share This Post