SHINee's Key makes an unconventional appearance at recent store opening after surprising the awaiting press with his pets. 
On September 15th, Key joined other celebrities as he attended the flagship store opening of DEFAYE in Gangnam, South Korea. However, he surprised reporters when his two pet dogs escaped from his vehicle, providing a fun distraction. Fortunately, Key was able to handle the situation and returned the dogs back to the car safely.
Attending the same event as Key were other celebrities such as 2NE1's Dara, T-ARA-'s Eunjung, Girls' Generation's Hyoyeon, Nam Joo Hyuk and more.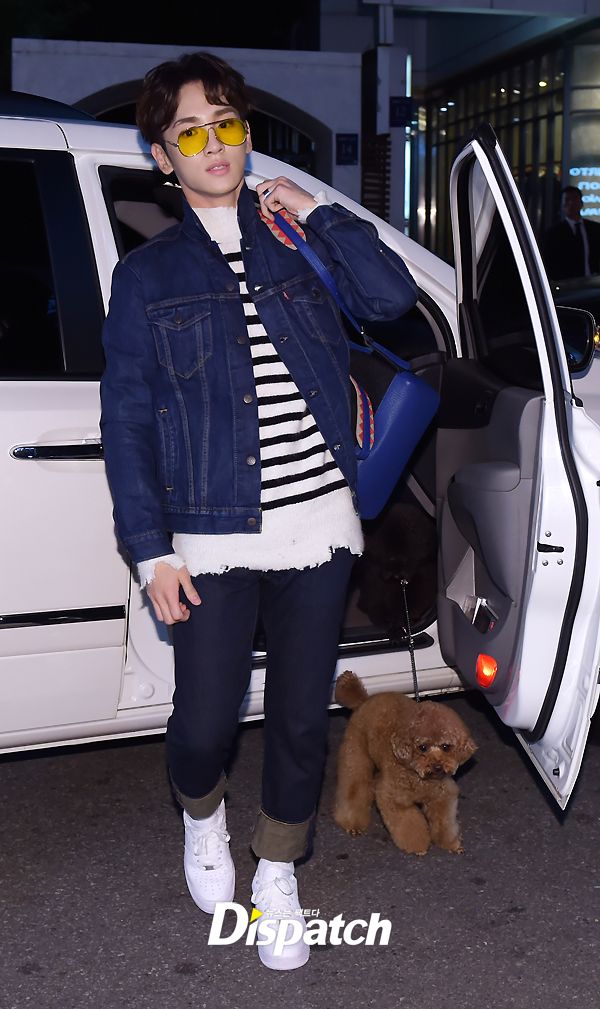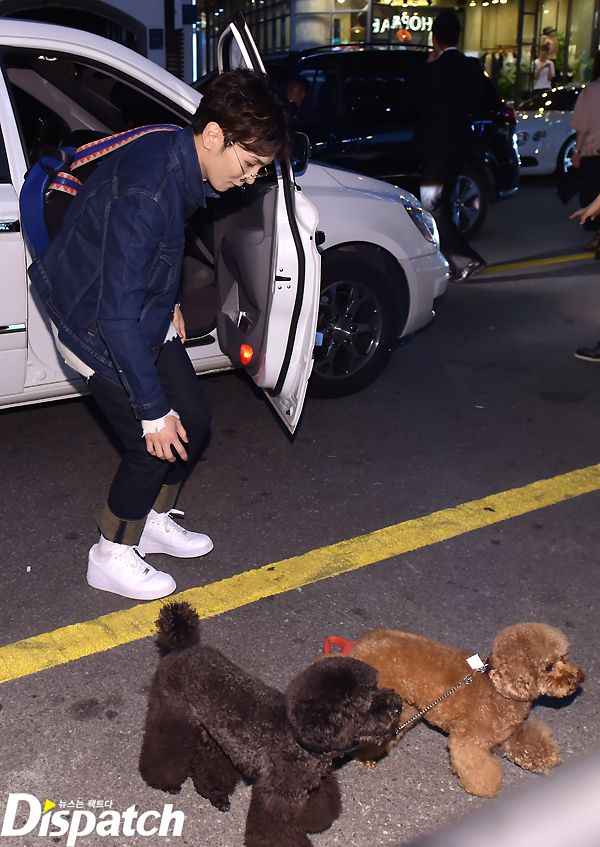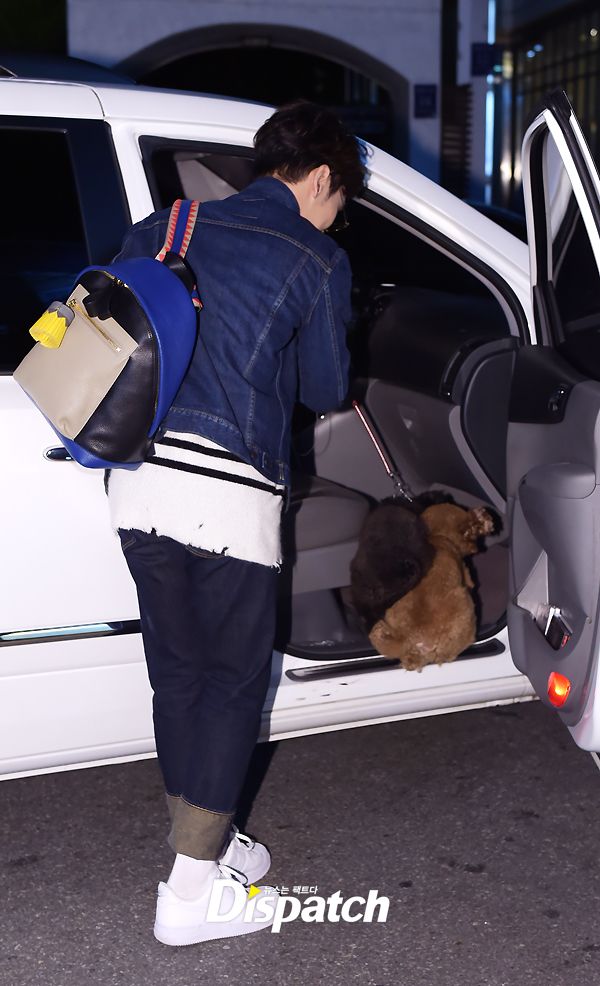 Source: Dispatch
Share This Post