Seventeen was given the opportunity to try out acting in their recent episode of MBC Music's Star Show 360
On October 17, an episode of Star Show 360 aired with special guests Seventeen. During the episode, there was a segment where 100 random people voted for which member looked like they would become an acting idol. MCs Tak Jaehoon and Lee Teuk asked members Jun, Mingyu, Woozi, and Wonwoo to show their acting skills. However, Mingyu and Wonwoo were especially praised by members when they each improvised a scene with I.O.I's Sohye.
After the segment, to further show their acting skills, Seventeen showed their pre-recorded "Tough Guy" parody series. In the short series, each member was able to act out famous scenes from Korean movies. Star Show 360 released additional scenes, before the episode aired, as teasers for fans.
Check out some of Seventeen's "Tough Guy" series below
https://www.youtube.com/watch?v=XOVV8xn-GAY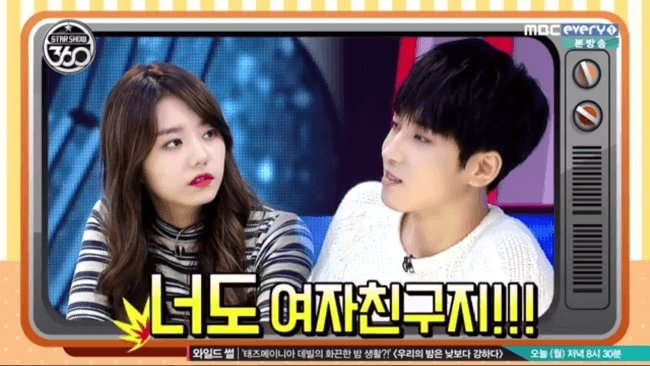 Source: Star Show 360
Share This Post