SHINee's Minho revealed on TV Chosun's Delivery For You that SM Entertainment does something very rare with their contracts!
They list SHINee before the agency in the introductory paragraph of their contracts!
Usually, the person with the most power is listed first on company contracts.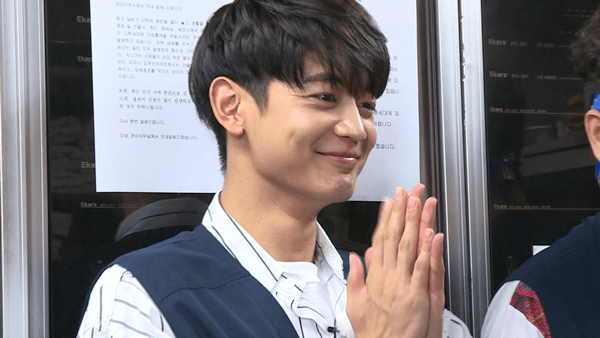 But SM Entertainment recently changed their contract to list SHINee before the agency.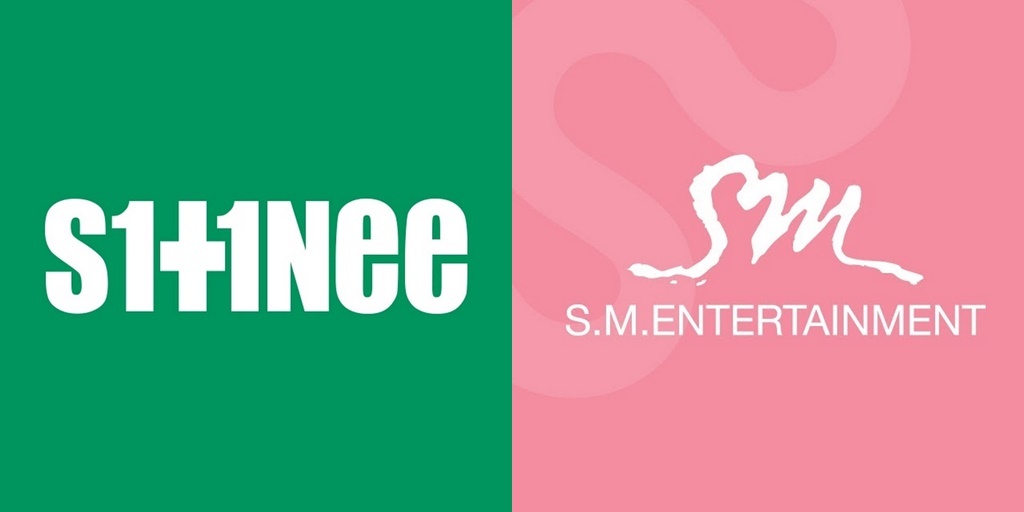 It's a sign that shows the agency thinks of their artists before themselves.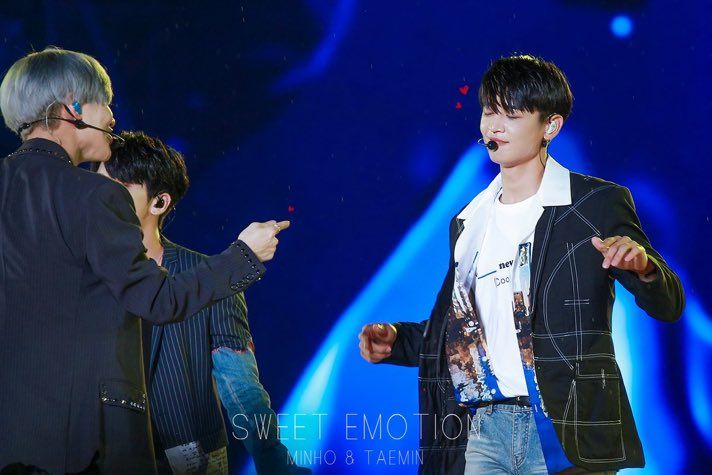 It's a subtle change, but it's rarely ever seen in the entertainment industry!
It shows SM really respects and takes care of the SHINee boys!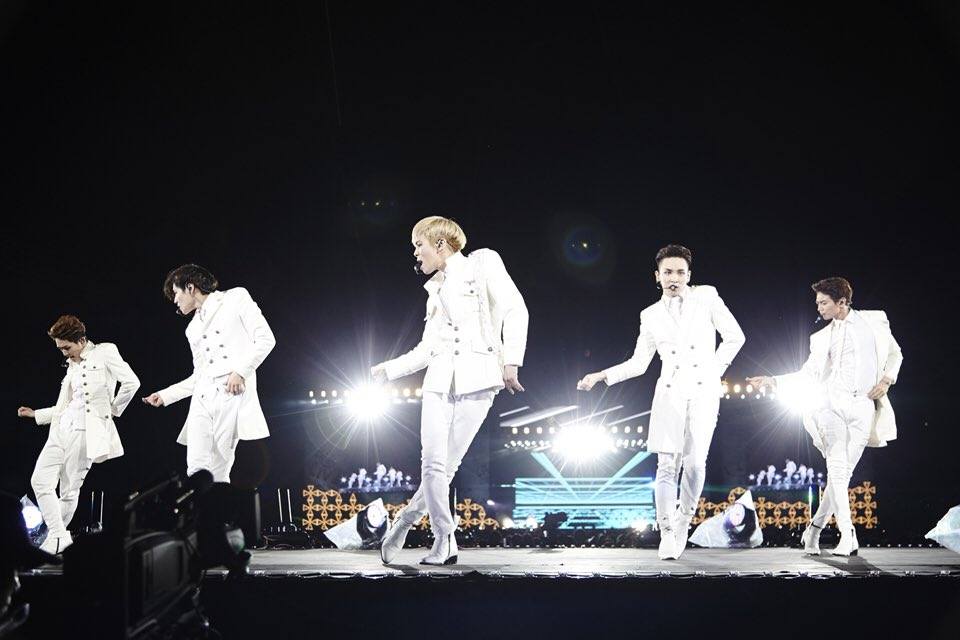 Share This Post